I just came back from Utah, where I had a very nice ride with a few old friends to the Energy Loop (Eccles and Huntington Canyons). It was a fun 150-mile ride through R89 - R96 - R264, R31 and R10.
We had a burrito in Price and then parted ways from there. They all continued riding north while I wend back the same route, solo, to grab a few pictures and clear my mind a bit.
https://goo.gl/maps/CXyEm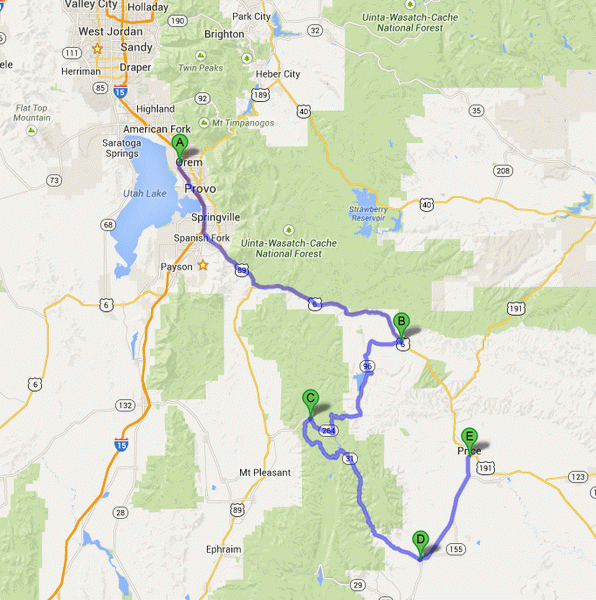 No, wait, that's an old one from 2012...
Let's try this one: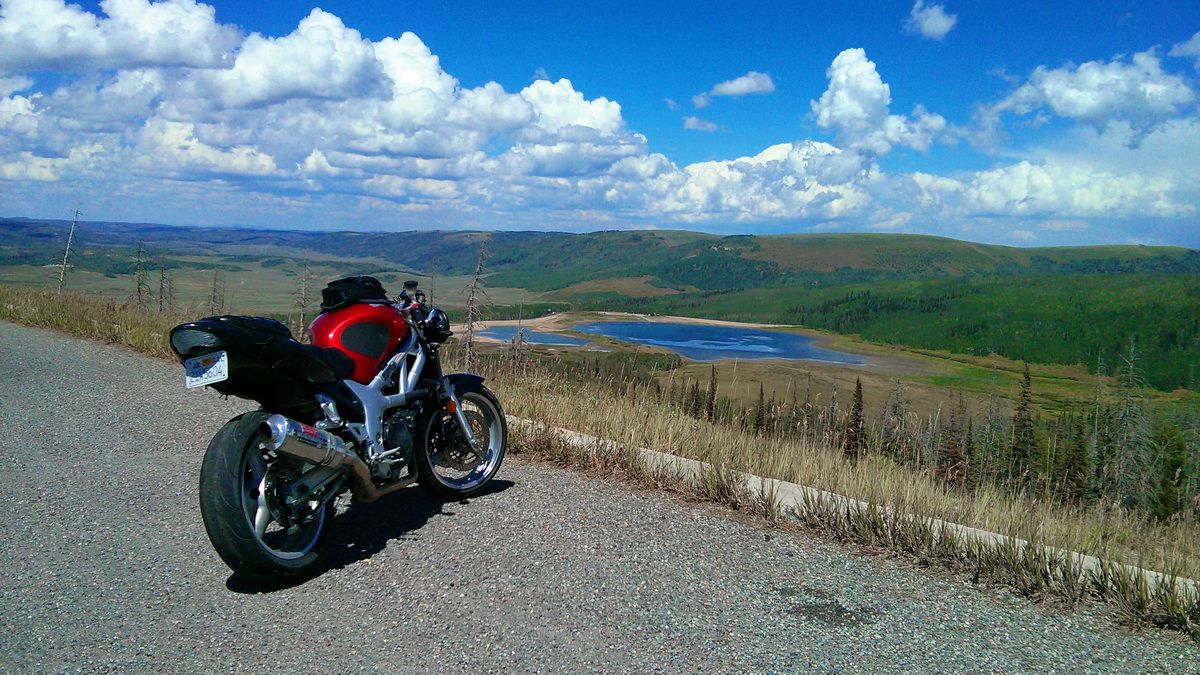 Much better ;)